Saturday, May 29th
Temple Hill, KY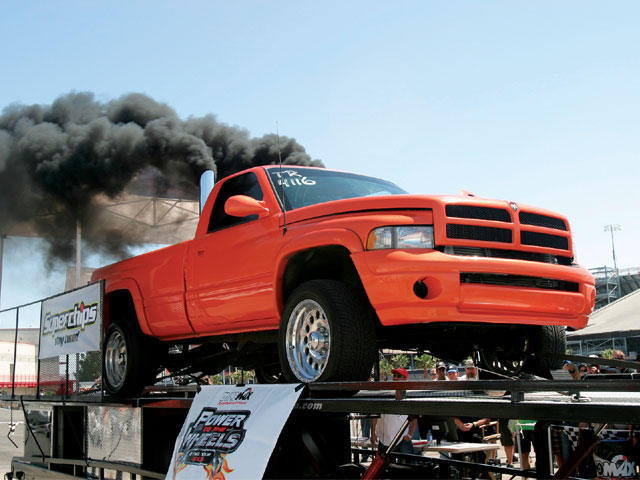 Mobile Dyno by David Dunbar
Begins at 8:00 am


Highest Number will recieve $100,
assorted Vendor goodies
and a T-shirt.
Anyone can dyno, but
Prizes available to Diesel's only!!!

For more infor on Dunbar's Dyno, click there logo below!


Or Click here to return to Main event page!